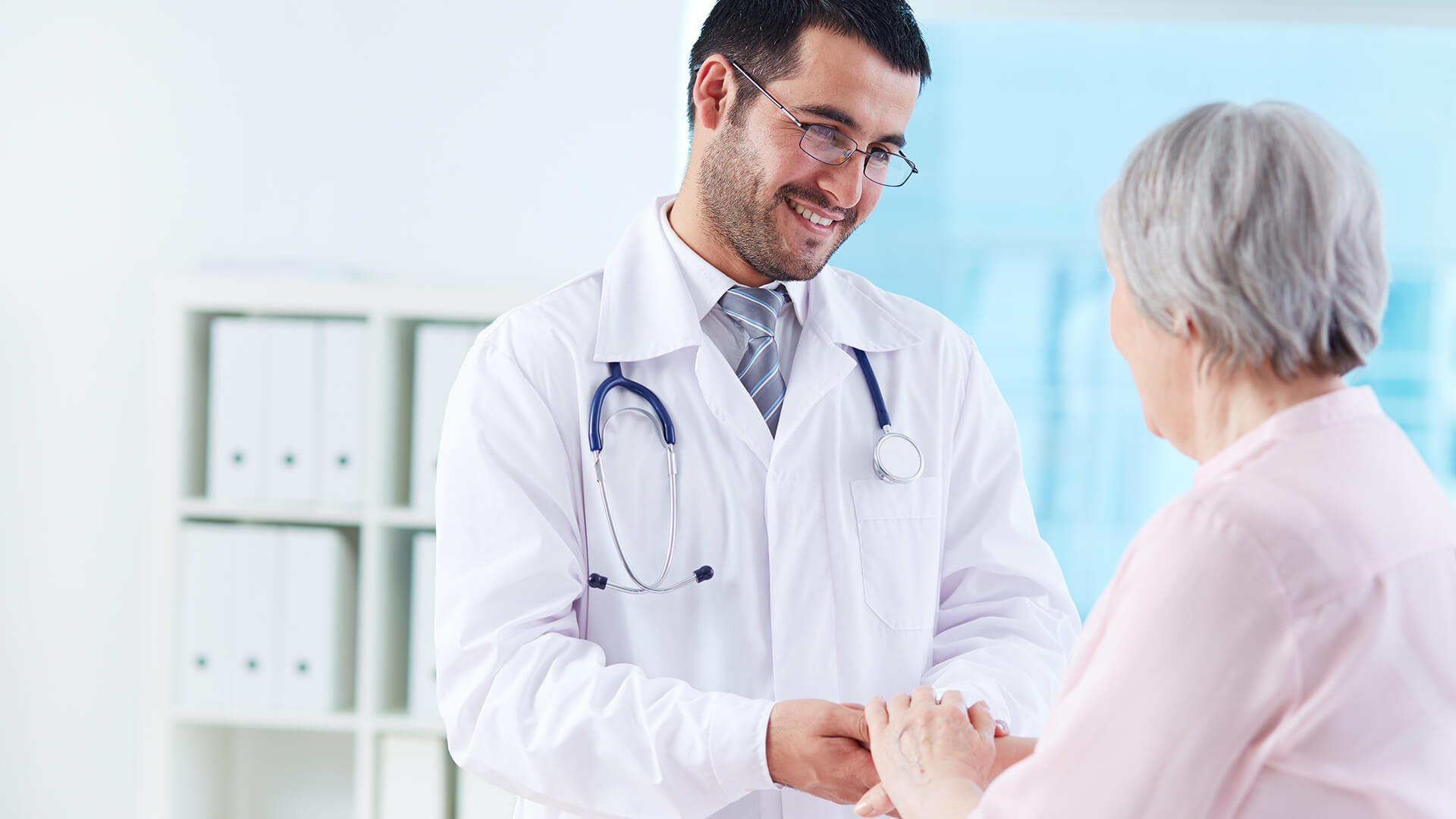 Support Consulting
Our Support Consulting service sets the standards for on-site clinical care and support.
Our consulting team of professionals will help improve the outcome for your residents with on-site participation from our Pharmacists, Nurse Consultants and Certified Consultant Technicians.
Providing support in these areas:
24/7 live telephone support
Pharmacist participation in Accreditation and in Facility Conversion.
Pharmacist is enrolled into ISMP activities on risk management.
Pharmacist participation in Professional Advisory Committee.
Regular Quality Assurance and Quarterly Compliance Audits.
Drug Regimen and Care Conference Reviews.
Drug Distribution, Administration and Utilization.
Support in pharmacy/facility logistics and innovation.
Lunch & learn sessions plus special off-site dinner CEs.
Continuing Education and training for your team, with innovative in-service training and updates on clinical topics.
Peer-to-peer training support for nursing staff by our Nurse Consultant.
Updating your team on Pharmacy Regulation issues and current educational materials.
IT support, technology integration and medcart management directly from our Consultant Technician and Technical Specialist.